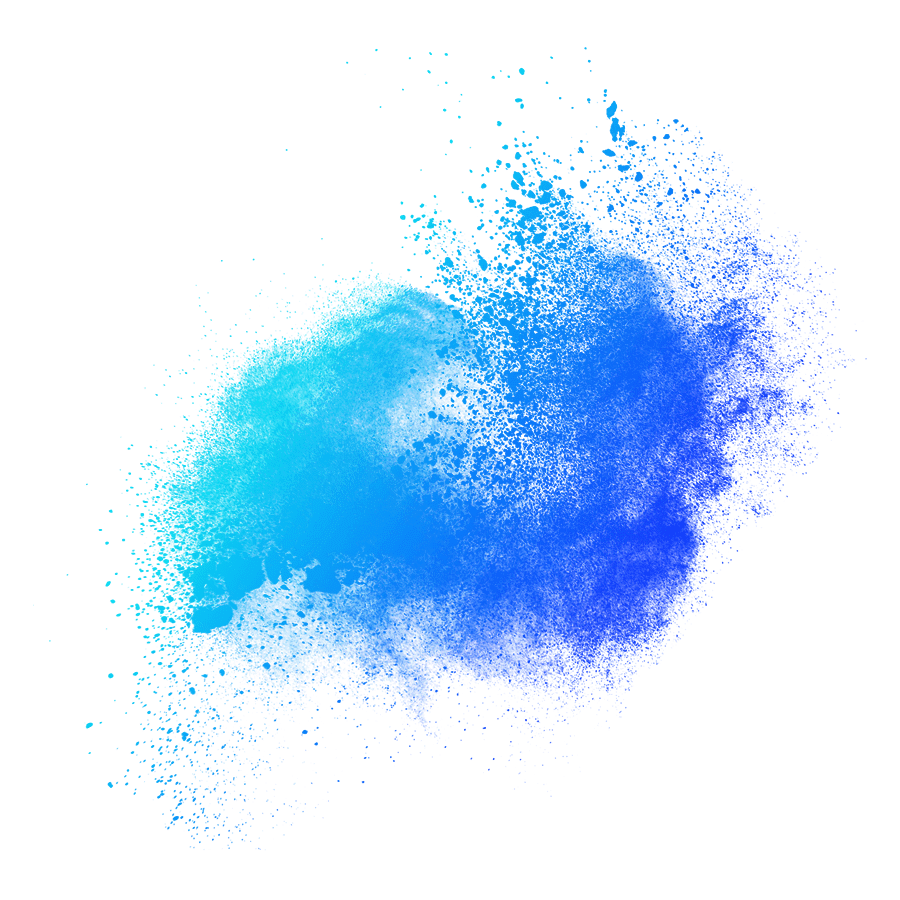 About us
Philosophy
Breaking Out of Your Shell
The Fastest at Launching Innovation from R&D
Our goal is to commercialize promising technologies with the fastest verification and improvement, build an R&D ecosystem for this purpose and break out of societal, cultural and personal shells to allow businesses to succeed.
Solving Social Issues
Accelerating the Growth of Individuals,
Organizations and Society
We will continue to have a beneficial and significant impact on society with our world-leading digital technology.
We will continue to grow by keeping it simple, and engaging with each other.
Our Core Business Values
Digital Innovation

We achieve digital innovation at the fastest speed with intelligent simulation and automation.

R&D Business Acceleration

Like polishing rough diamonds, we transform your technology into a dazzling business.

R&D Ecosystem

We aim to improve the research and development environment in Japan and build an ecosystem to increase ROI.
Our Essential Values
Impact Society

Making a significant impact on society through research and development.

Be Simple

To be simple makes us nimble, resilient and strong.

Challenge Each Other

Maintaining a transparent and flexible working style, we inspire each other to achieve synergistic outcomes.
COMPANY
Company Name:
BIRD INITIATIVE, Inc.
Date of Establishment:
September 2, 2020
Address:
Hatchobori Square 5F,
2-20-8 Shinkawa, Chuo-ku,
Tokyo 104-0033, Japan
Business Description
(1) Research and development related to digital transformation technologies
(2) Acceptance of research and development work related to digital transformation technologies
(3) Incorporation, planning and mediation, brokerage services and related consulting services for corporate acquisitions, mergers, splits, stock exchanges and transfers, business transfers, capital alliances and business alliances, etc.
(4) Investment in business operations defined in the items above
(5) Any and all business incidental to each of the foregoing
TEAM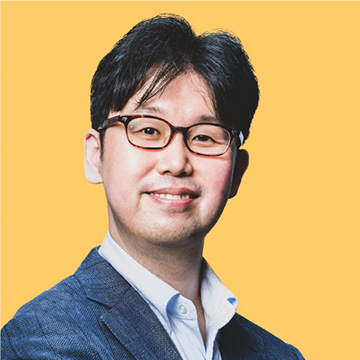 Masamitsu KITASE
President,
Chief Executive Officer
Masamitsu KITASE has developed numerous world-first and Japan's first cutting-edge business developments in the education and science market. He has extensive experience in organizational development, human resources and business development for innovation in large companies, including carve-outs for dotData, Inc. (in the US), AI drug discovery through open innovation, Spin-In business development and crowdfunding.

Corporate Executive, NEC
Board Member, dotData, Inc.
Super Visiting Lecturer, Professional University of Information and Management for Innovation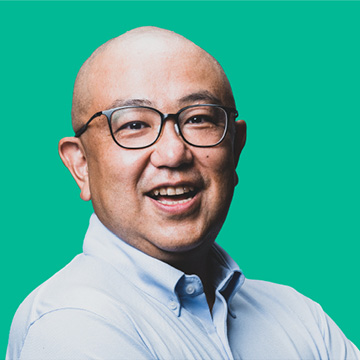 Satoshi MORINAGA
Executive Officer
Chief Digital Officer
In the field of AI and data analysis technologies, Satoshi MORINAGA has been leading many new research themes from planning/launching, principle/applied research, to commercialization/social implementation. He has worked on the design and international standardization of new banking risk regulations, development and commercialization of text analysis technologies, white box prediction technology, and the launch of simulation x AI technology research at NEC-AIST AI Cooperative Research Laboratory.

Executive Research Fellow, NEC Corporation
Deputy General Manager, NEC-AIST AI Cooperative Research Laboratory
Deputy Director, RIKEN AIP-NEC Collaboration Center
Visiting Professor, Kobe University
Winner of the Fuji Sankei Business i Award (2015 Advanced Technology Award)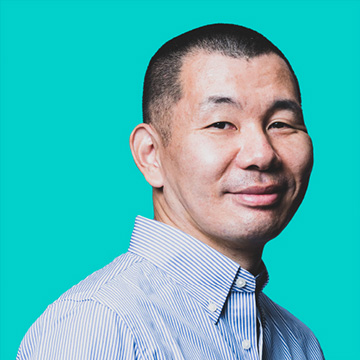 Shintaro SOMA
Director, Corporate Team
Shintaro SOMA started his career as an HW/SW engineer of 3G base station (Node-B). In mid career, he made the transition from product creation to value creation and engaged in product and service design and business development in the North American market. Recently, he was engaged in designing and implementing digital transformation strategy and business development processes inside organizations.

Senior Manager, Business Innovation Unit, NEC
Expert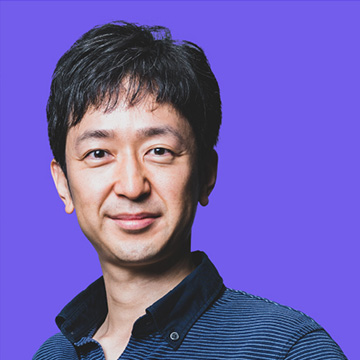 Keiichi KISAMORI
Principal, R&D Team
Keiichi KISAMORI has a paper on physics in the top 5% of the world's publications (Altmetric Score). He is the recipient of the 2016 RIKEN Research Incentive Award. Furthermore, his paper on machine learning has been accepted in SDM18, AISTATS2020, ECML-PKDD2020, and for other top-level international conferences. He is also a leader in simulation and machine learning technology.


Project Manager, NEC-AIST AI Cooperative Research Laboratory
Principal Researcher, Data Science Research Laboratories, NEC
Advisory Board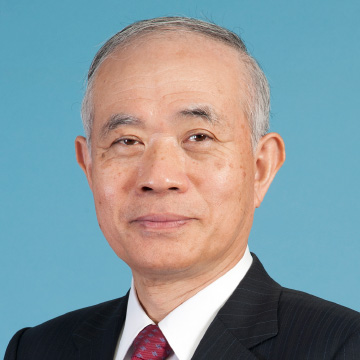 Ryoji CHUBACHI
Grand Emeritus Advisor, National Institute of Advanced Industrial
Science and Technology (AIST)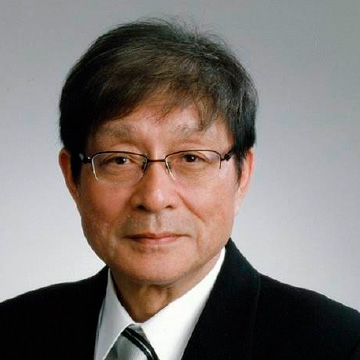 Junichi TSUJII
Fellow, Director of Artificial Intelligence Research Center (AIRC),
National Institute of Advanced Industrial Science and Technology (AIST)
Manabu TAGO
Representative Director, MTDO inc.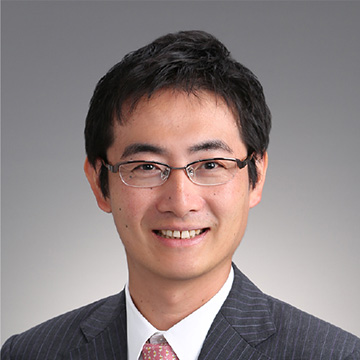 Masakazu MASUJIMA
Mori Hamada & Matsumoto (law firm)
Investors






Alliance Partners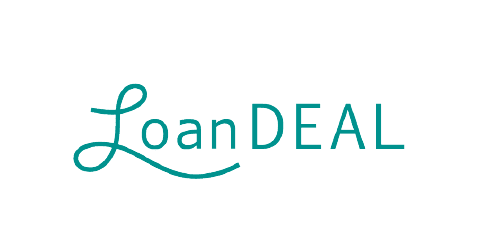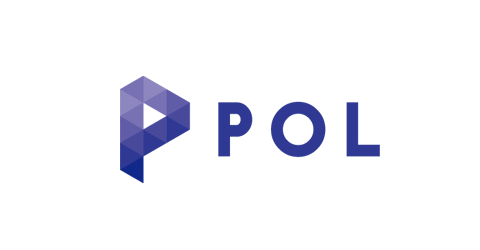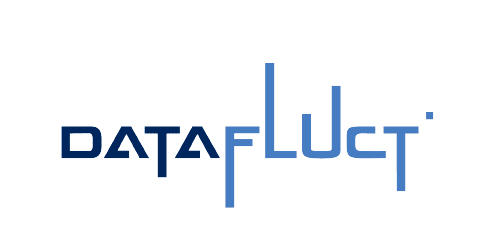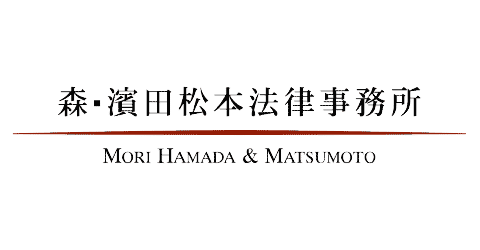 If you would like a more detailed explanation or consultation,
please feel free to contact us.

Click here to request an overview document.